One of the major benefits of being an independently owned business is that we can stock any brands we desire. Which means we are able to stock products that we 100% believe in and are confident to sell to our customers.
We stock a huge range of Accessories. We are confident that we will have what ever you need to get the job done.
We have a huge variety to Brands and Accessories, all in the highest quality with the lowest price tags.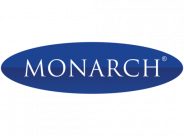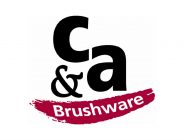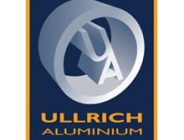 We stock a huge range of paint brushes including the Uni-Pro Smooth Coat Range, Monarch Advance, Monarch Swift, C&A Flex and more!
We have an endless range of Roller Covers for every type of job! If your not sure on how to choose the perfect cover, one of our friendly team members will be happy to help!
Our range of tapes include the Hystik 14 Day Blue Tape, Hystik General Purpose Tape, Stylus Kwikimask Green Tape & more!
We stock various sizes of the Stylus pre-taped masking films. We also have brown masking paper and dispensers etc.
We have everything from sanding sheets, pads, blocks, rolls and hand sanders.
We have a great range of drop sheets in a large variety of sizes. We are also confident that you won't find better prices anywhere else!
Our cleaning range includes Lift Off Paint Remover, Sugar Soap, Heavy Duty Eliminator, Rags and more!
We stock most saftey equipment such as, Disposable Overalls, Saftey Glasses, Masks, Gloves, Wet Paint Signs and More!
We have a huge range of Gap fillers, puttys, fillers, adhesives, and patching tools.
Our rendering range includes Mesh, Beads, Trowels, Floats and Cloth Tapes, Scoops and More!
We have a decent range of quailty scrapers and any other tools you'll need to get the job done.
We stock a small range of painters clothes including shorts and pants.